Cover Artwork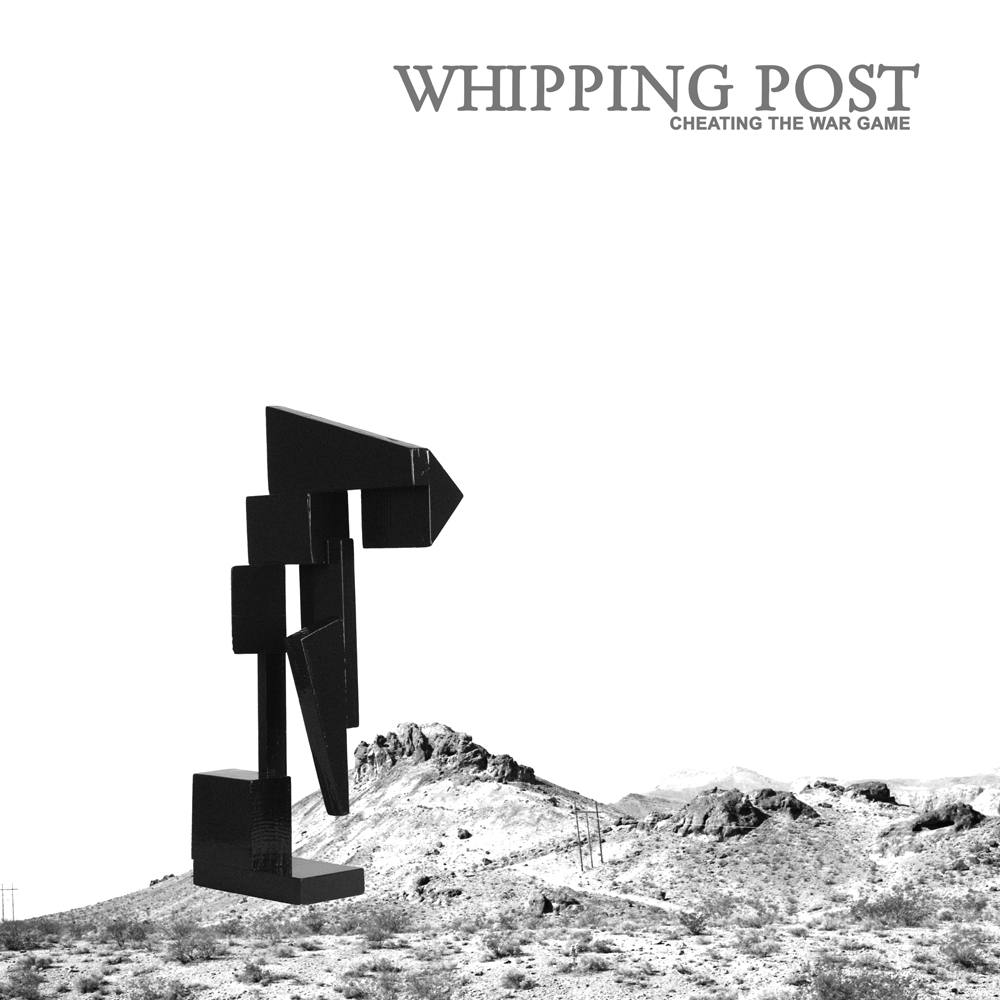 Angèle David-Guillou - Sans Mouvement (2020)
A paper collage featured on an EP by Musician and Composer, Angèle David-Guillou. Her pieces were performed on the organ of the Union Chapel in London.
angeledavid-guillou.bandcamp.com >>
---
Whipping Post - Cheating the war game (2019)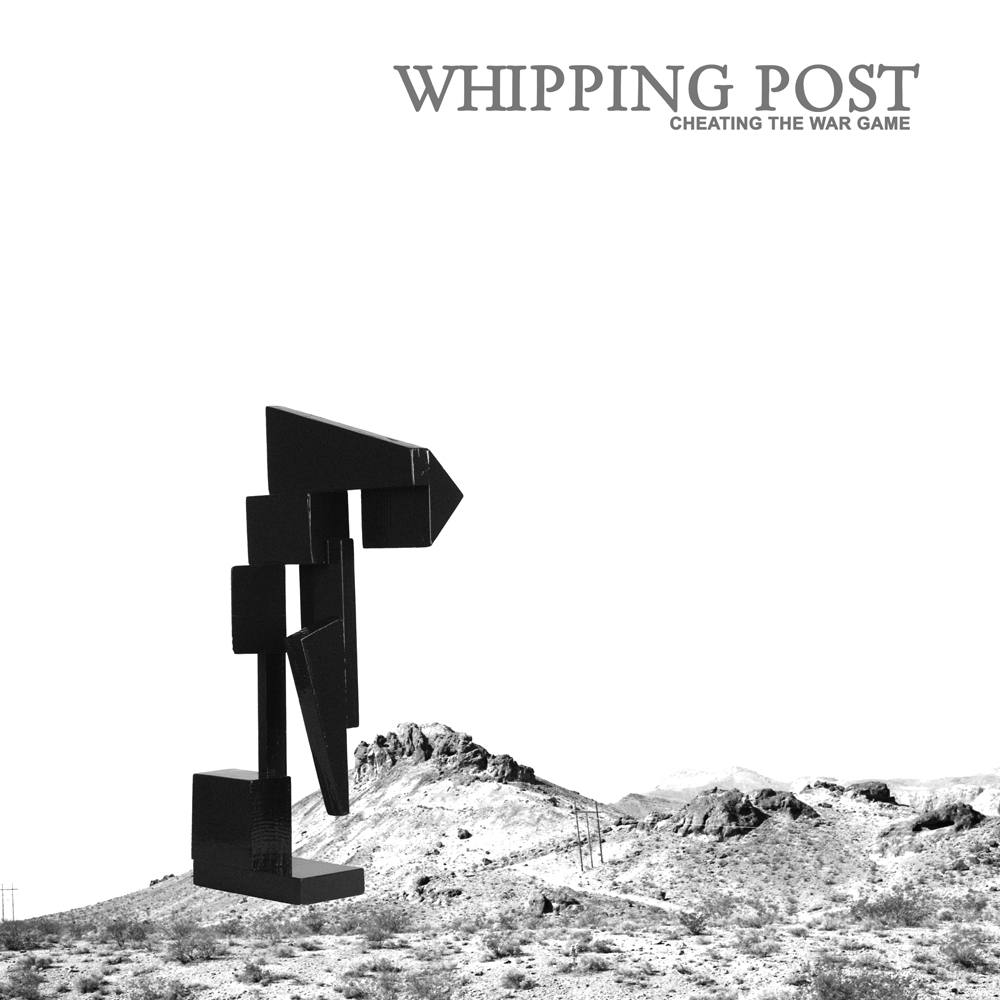 Images courtesy of Whipping Post
A wood sculpture created for the Leeds-based band, Whipping Post and their 12" LP 'Cheating the War Game' released on Donor Records.
whipping-post.bandcamp.com >>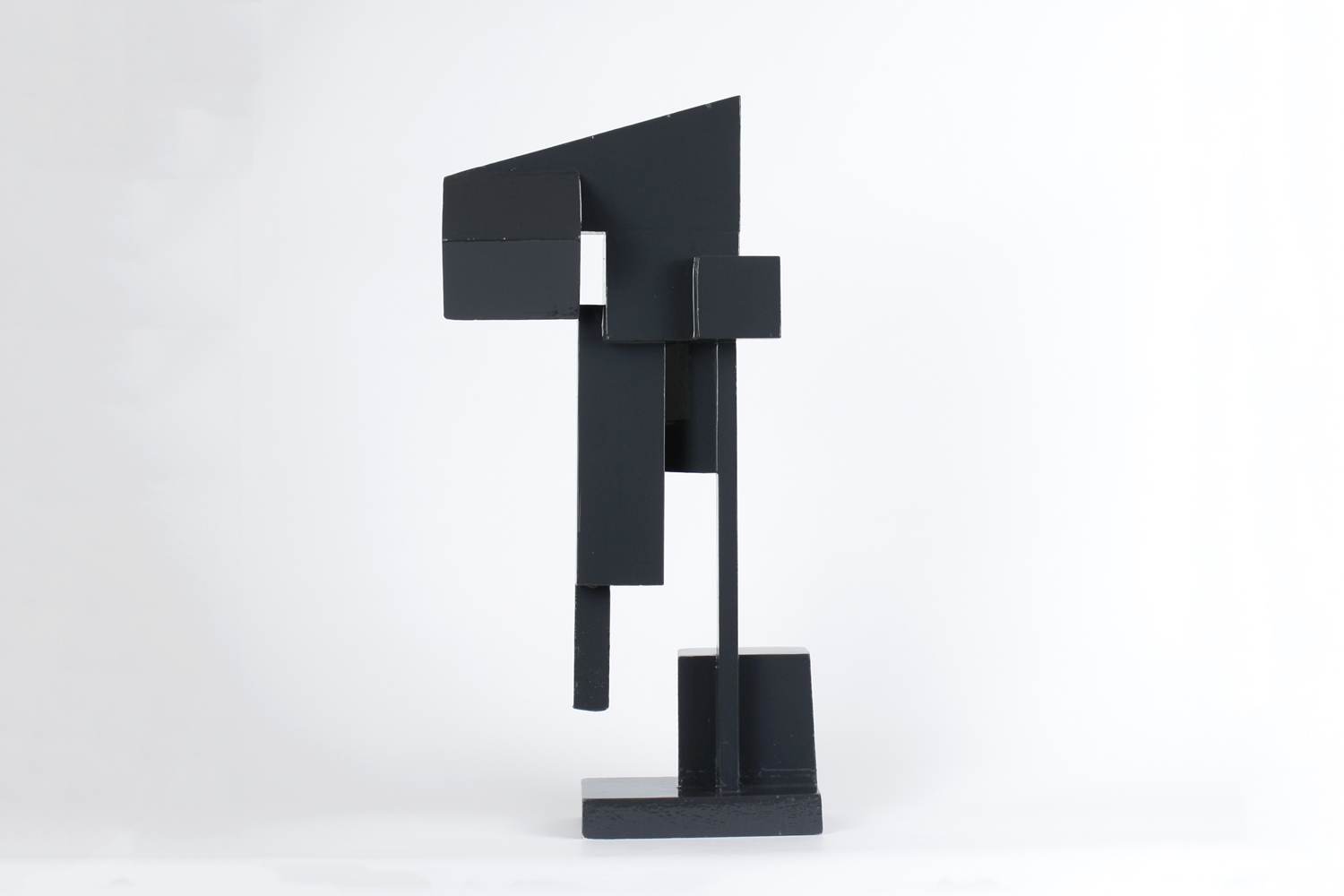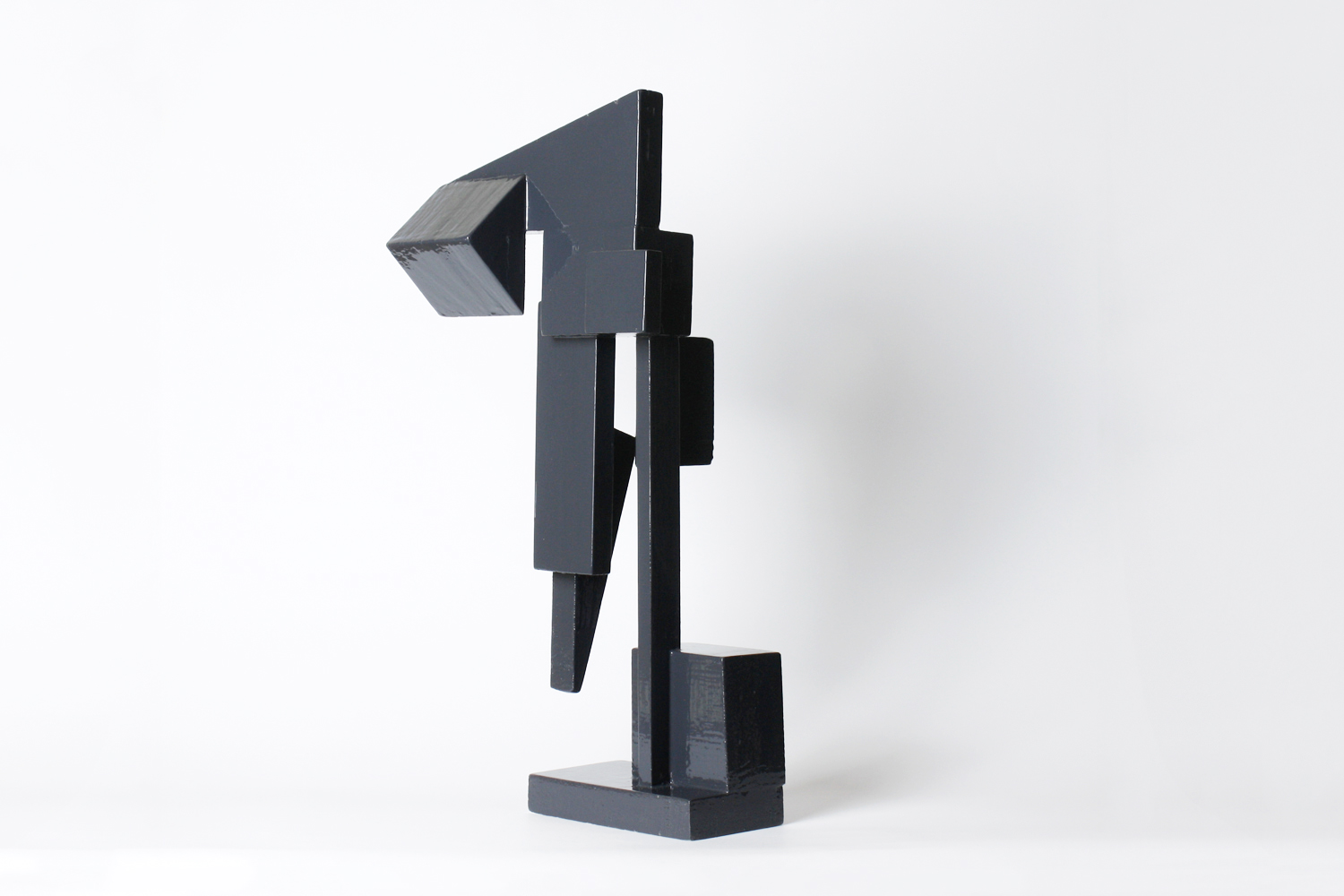 Untitled (Post)
, 2019
Oil paint on wood. 27 x 15 x 13 cm
---
Alex Nënoo - Mondays (2018)
Paper collages and digital artwork created for the London-based musician Alex Nënoo and the single, 'Mondays'.
Alex Nënoo on Spotify >>