Archive
Work and Projects
Grid Collages
Paper Collages, 2017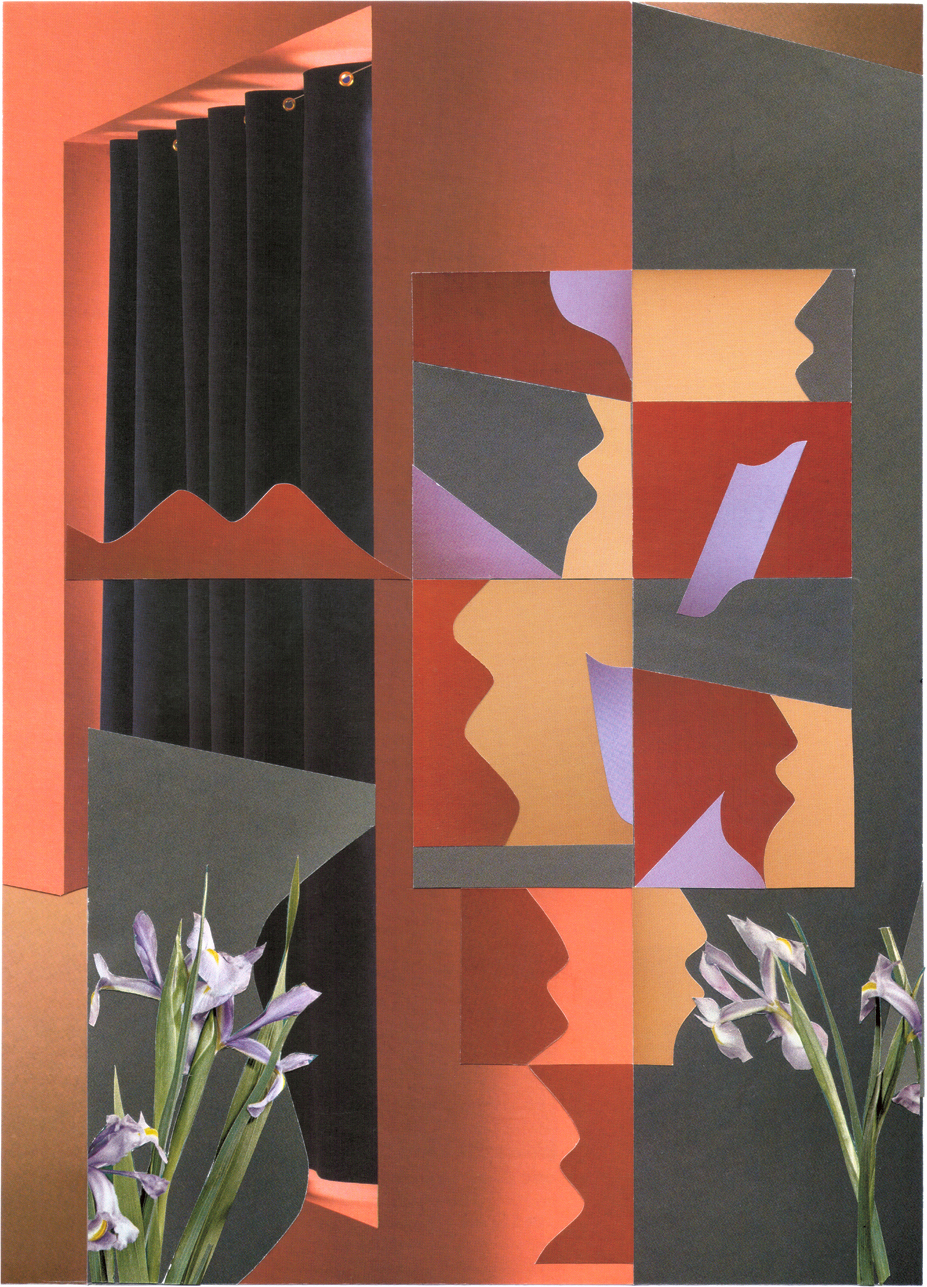 Untitled (Room)
, 2017
Collage on card, 29 x 21 cm
Stars
, 2017
Collage on card, 29 x 19.7 cm
Inside / Outside
, 2017
Collage on card, 21 x 15 cm
Interior angles
, 2017
Collage on card, 19.7 x 13.9 cm
Taking Pictures
Paper Collages, 2015-2018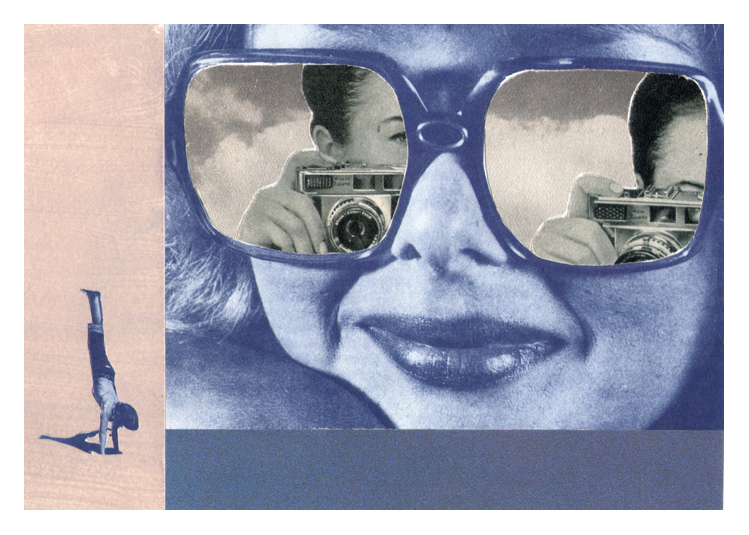 ---
In Dialogue
Exhibition Project, 2016
Exhibition project alongside Korean Artist, Bac Ho Un.
'Space One presents Bac Ho Un (South Korea) and Ellie Geary (UK) 'in dialogue'. Each of the artists is given a space and a fifteen-day duration to freely interact and create a dialogue within the surrounding space. With the action of 'cutting' as the common medium to communicate, Geary and Bac examine social and cultural issues affecting contemporary society ... The exhibition project further experiments with the exhibition making process itself: Geary begins with an empty space gradually filling it to completion as Bac begins in a full space gradually emptying to completion.'
Text from: www.artspaceone.org/in-dialogue
'In Dialogue' was organised by Showna Kim and Inyoung Yeo at Space One Gallery, Seoul.
Exhibition poster design by Showna Kim
Reaction #1
, 2016
1.12 minute video (loop), projector, wood, paint. 75 x 210 x 150 cm
Selected video stills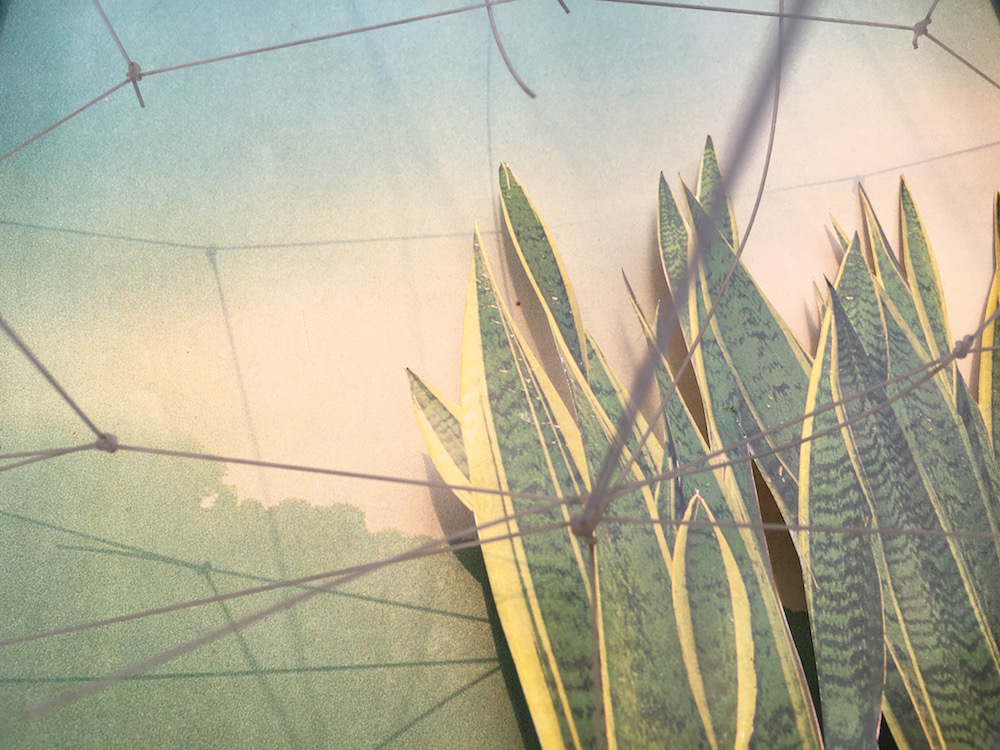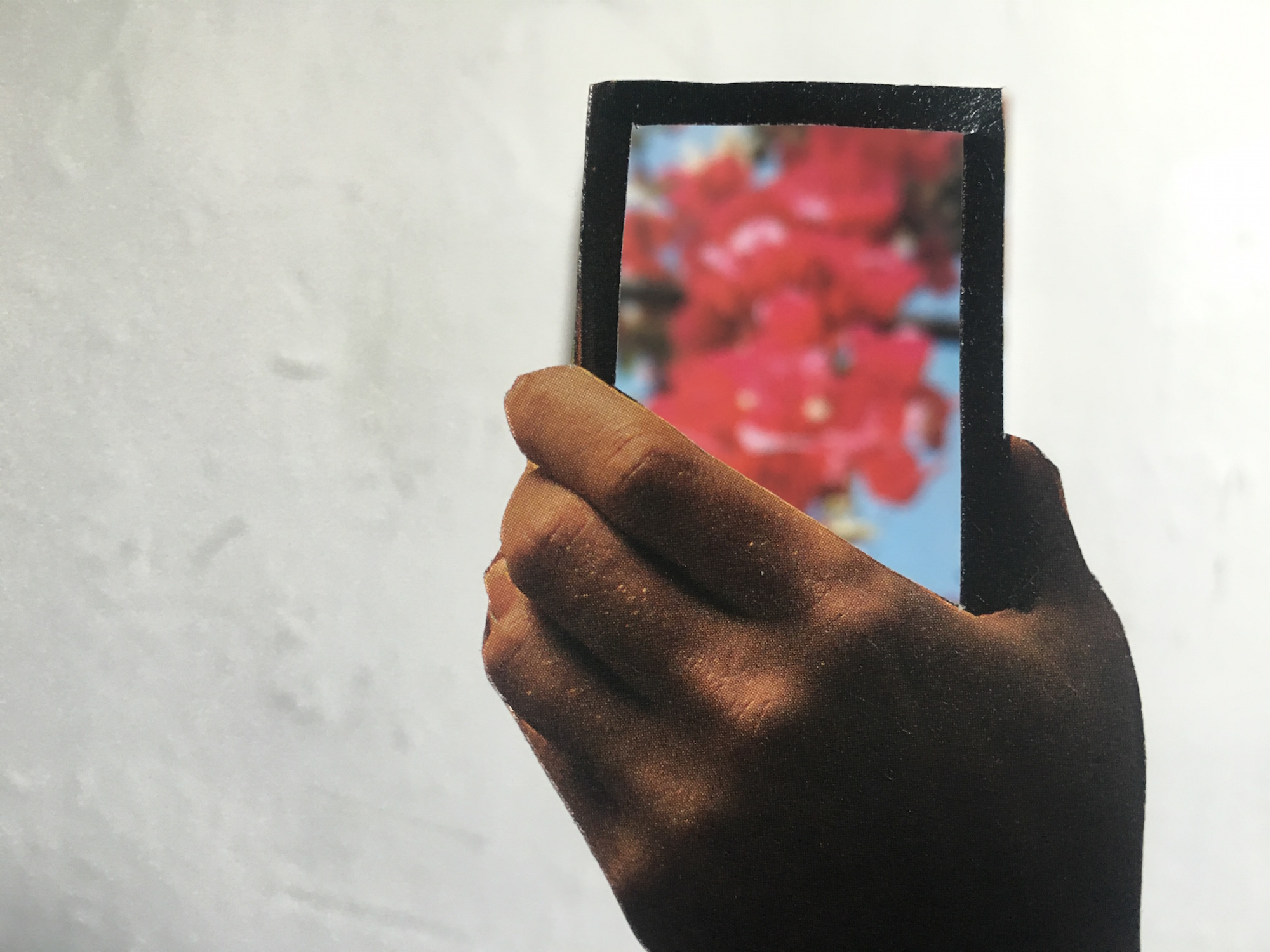 ---
Built Environments
Paper Collages, 2012-2016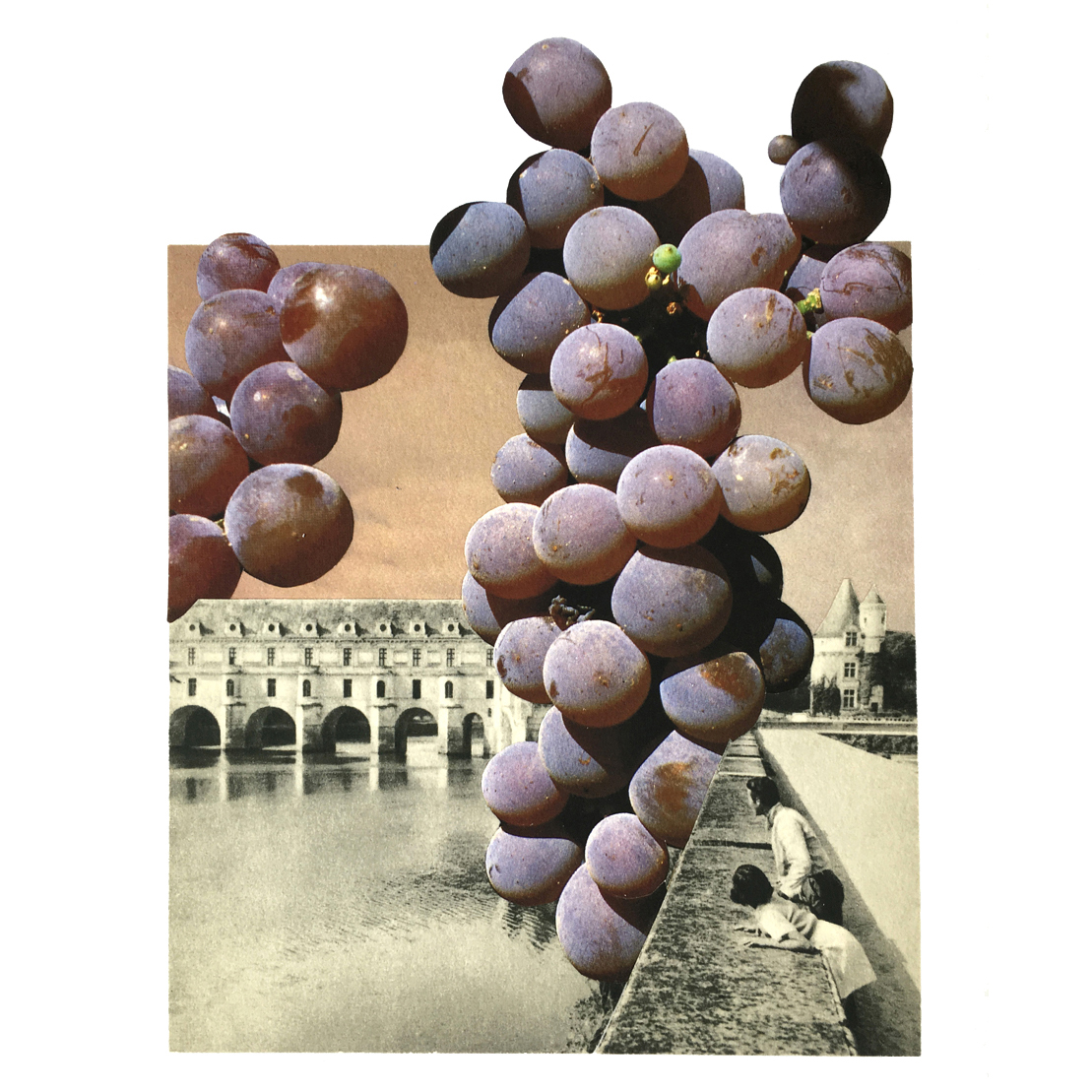 Accessories
Textile Works, 2016-2018


A selection of embroidered brooches
made from reclaimed fabrics.
Of Flora (diptych)

Collaborative Work, 2014


Art prints made in collaboration with artist Jessy Boon Cowler for 'The Scars are not just skin deep' - a group show and charity auction on behalf of Natalia Ponce de Leon, to raise awareness and support for Acid Survivors Trust International.

Curated by Mia Pfeifer, exhibited at the Cob Gallery, London.