Archive
Work and Projects
Grid Collages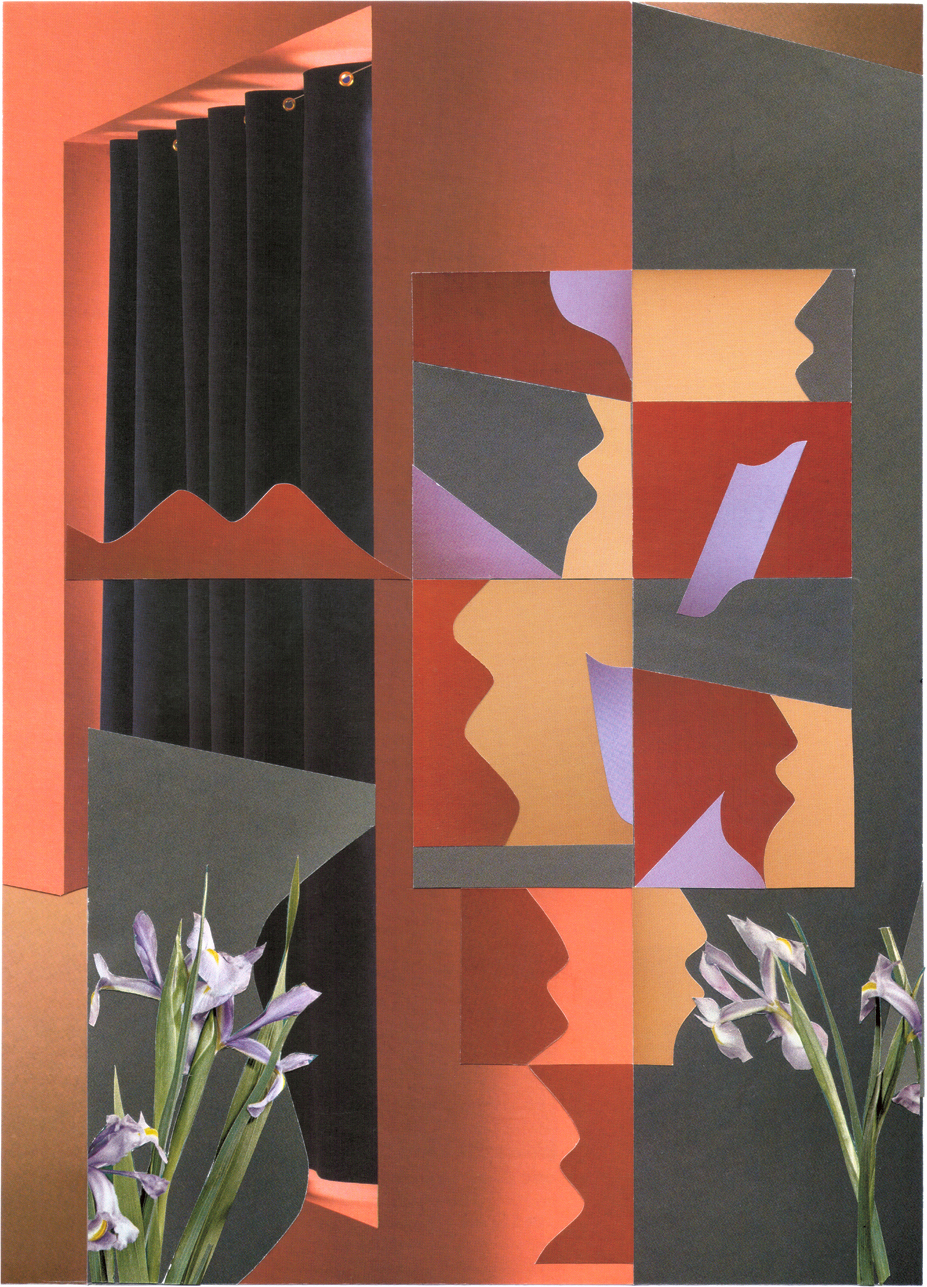 Untitled (Room)
, 2017
Collage on card, 29 x 21 cm
Stars
, 2017
Collage on card, 29 x 19.7 cm
Inside / Outside
, 2017
Collage on card, 21 x 15 cm
Interior angles
, 2017
Collage on card, 19.7 x 13.9 cm
Taking Pictures
Paper Collages, 2015-2018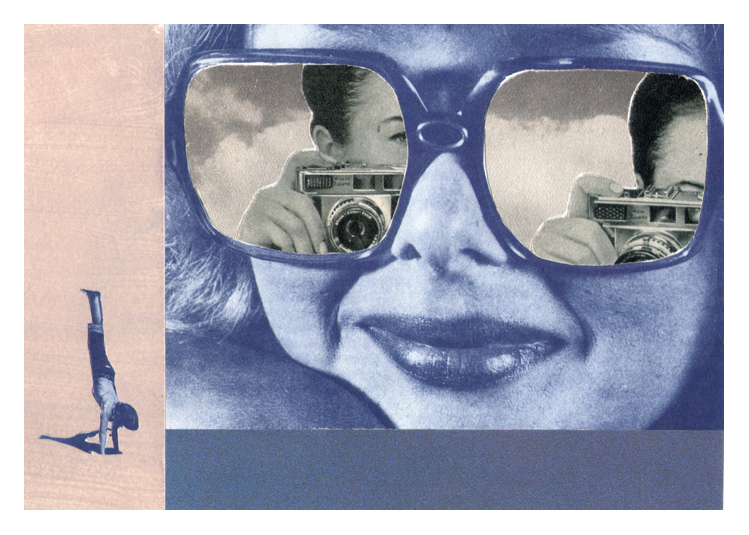 ---
Built Environments
Paper Collages, 2012-2016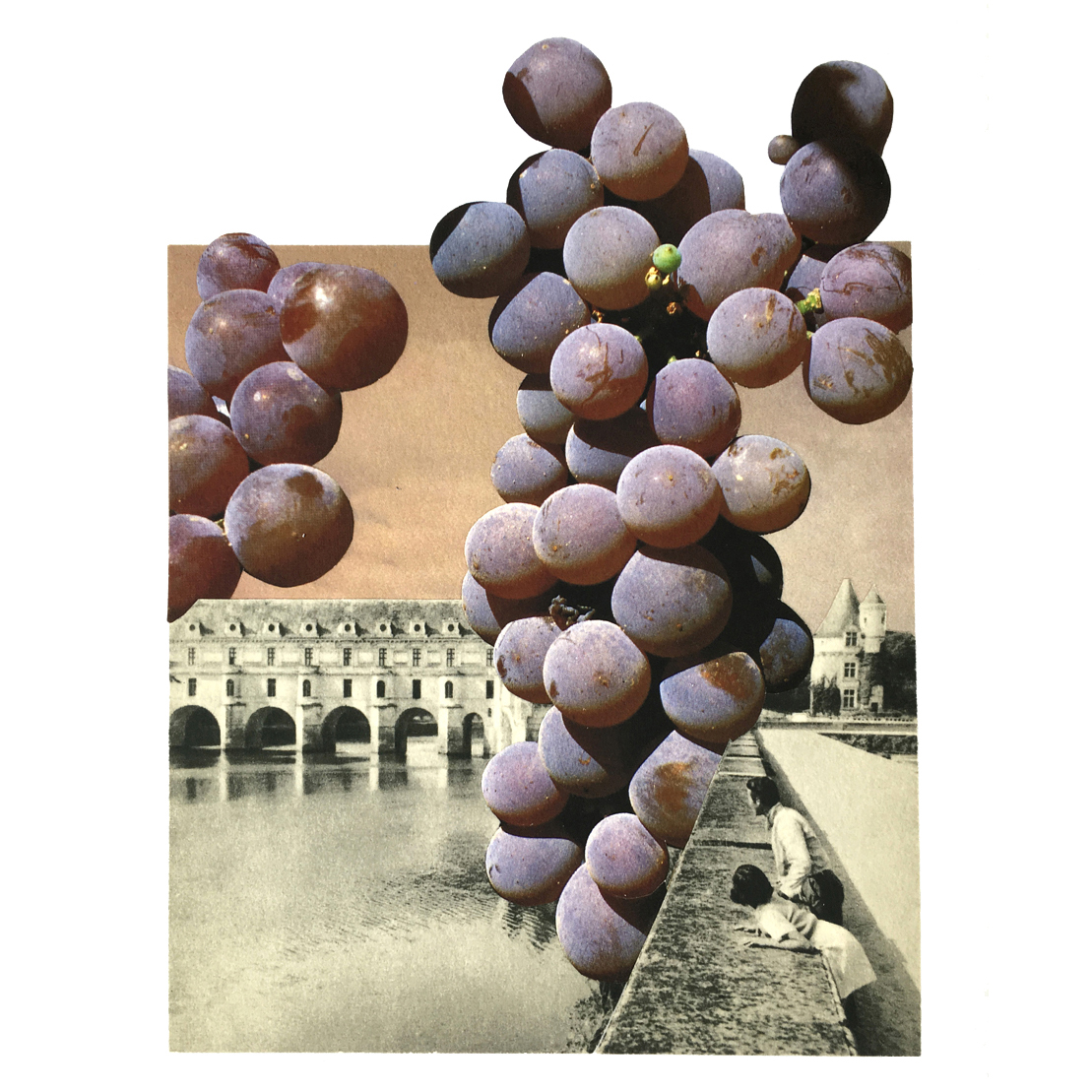 Accessories
Textile Works, 2016-2018



A selection of embroidered brooches
made from reclaimed fabrics.
Of Flora (diptych)
Collaborative works, 2014



Art prints made in collaboration with artist Jessy Boon Cowler for 'The Scars are not just skin deep' - a group show and charity auction on behalf of Natalia Ponce de Leon, to raise awareness and support for Acid Survivors Trust International.

Curated by Mia Pfeifer, exhibited at the Cob Gallery, London.